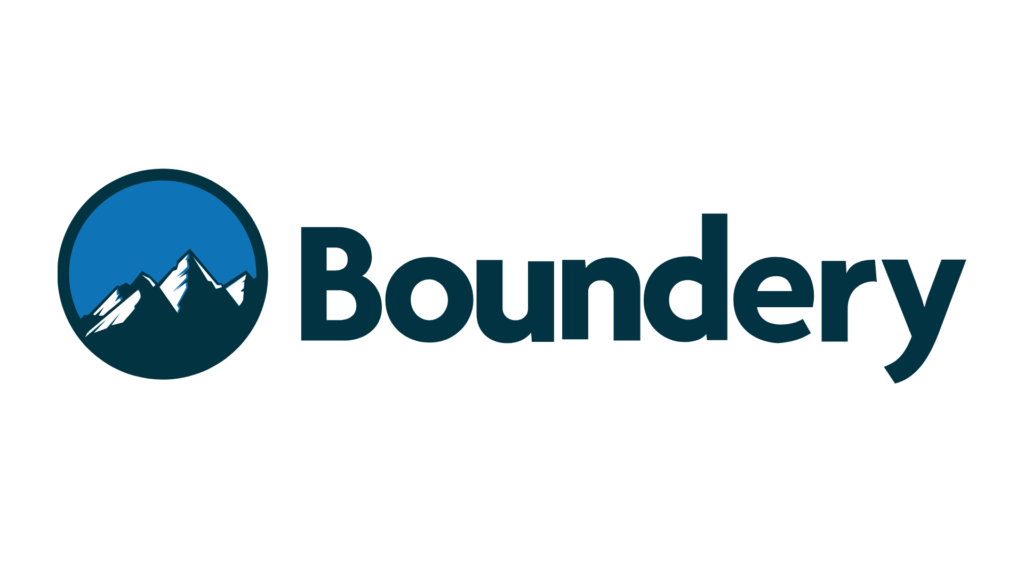 Overview
Boundery.com offers the best quality products and work at low costs compared to other companies. However, their website had previous layout that was making it hard for them to promote their services and increase sales. This was costing them heavy losses, huge amount of investment and so the owners decided to take help of expert marketing consultants. Although they tried their best efforts, however, it failed to get the desired results in terms of online sale of products at their website.
Boundery.com was having a hard time with Google Adwords and other PPC (Pay per Click) ads for their business. They were not getting the results they were looking for with their online marketing.
This was the scenario until we came to the picture. We worked closely with them to help them resolve all of these problems they were having with their Google Ads (Adwords). We trained them on how to properly manage their account so they could see faster results and better ROI (return on investment).
Industry: Electrical Lights Accessories
Project Timeline: 09 Months
Platform: E-commerce Portal
Our Approach and Workflow
Many of our customers are happy with the service that Google Ads provides. In many cases, you do not have to really worry about anything. You can simply pay and forget. However, if you start to dig deeper into what is and what is not possible, then you will quickly realize that there are a lot of limitations that can make it rather difficult or impossible to achieve your goals.
Our group has been working with companies in several industries – retail, education, law, recruitment and many others to help them achieve their goals with Google AdWords. 
Why do we love what we do?
Because we get to see our clients succeed every day! We'll start by listening carefully to your goals and developing a strategy to get you there & that what was exactly done with Boundery.com as well. Our team will ensure that all efforts are aligned with your business objectives, ensuring you get the most out of your campaign. We'll provide regular reporting so you can track results along the way and understand how changes affect the performance of your ads. All these were done for Boundery.com.
We help you establish a successful PPC campaign that drives measurable results for your business
We have developed a simple and effective approach that will not only save you time and money, but help you get more traffic!
Results
The results from the Google AdSense ads offer some interesting insights: we were able to generate a decent number of site visitors without spending too much money. We also learned that article marketing works, or at least it can work. This particular experiment was not highly scientific, but it demonstrates how easy it is to try out some new ideas and learn something new in the process—a worthwhile endeavour in our book.